We've turned 50!
2 January 2021 marked 50 years since Wollongong Botanic Garden opened daily to the public. Learn more about our history and timeline.
Connect to nature in the serene surrounds of the Garden as we host birthday celebrations throughout 2021. Bring some friends for a picnic, or just come for a walk to explore and enjoy the serenity.
Poetry commissions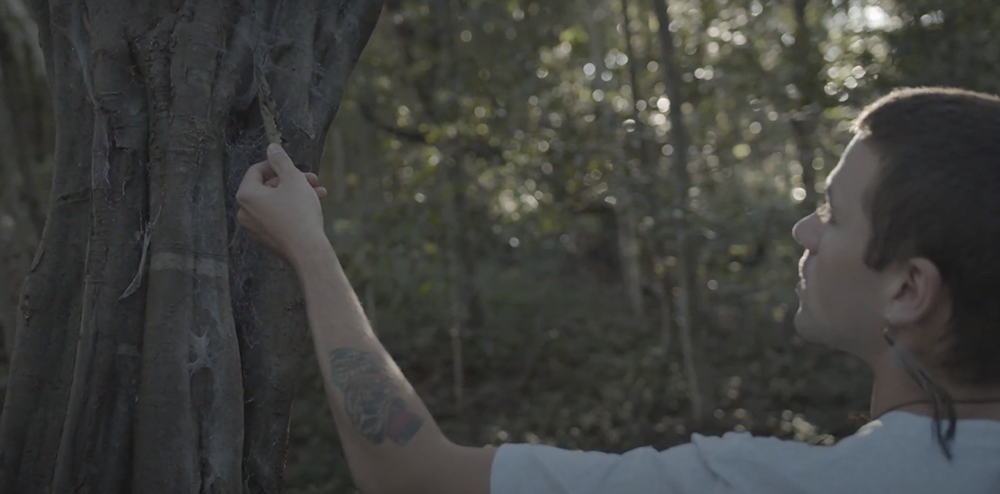 Three poems have been written by poets Kirli Saunders, Dakota Feirer, and Lillian Rodrigues-Pang in celebration of 50 years of Wollongong Botanic Garden. Connect to nature with 'A Garden of Poems' inspired by plants and place.
Nature Wellness Trail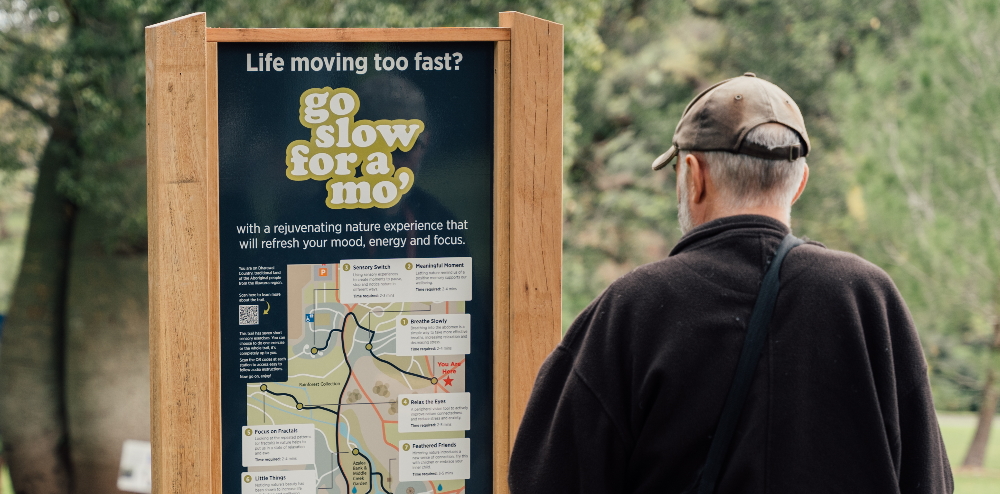 The Garden is a healing place so we've launched the new Go Slow for a 'Mo - Nature Wellness Trail, designed to help you improve your general wellbeing. Come, slow down and spend more meaningful time in nature.
Commemorative book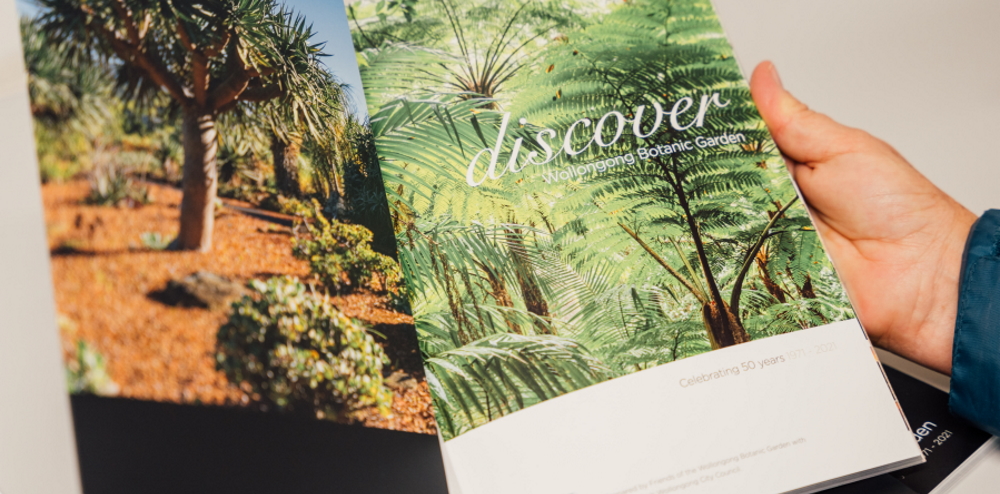 The Discover Wollongong Botanic Garden book was produced by the Friends of Wollongong Botanic Garden to celebrate the 50th anniversary of the Garden. With wonderful photographs throughout, it showcases the development of the Garden from its beginnings in 1971 to the present.
Price: $25 (+$10 postage)
A range of stunning botanic artworks, prints, cards and photographs are also available for sale. Artworks showcase a range of our local native plants, including rare and endangered species, making them a beautiful and unique gift or memento.
All proceeds from sales go towards future Garden projects.
Email the Friends to request a purchase and you will be sent payment instructions (Payment via direct deposit).
Featured events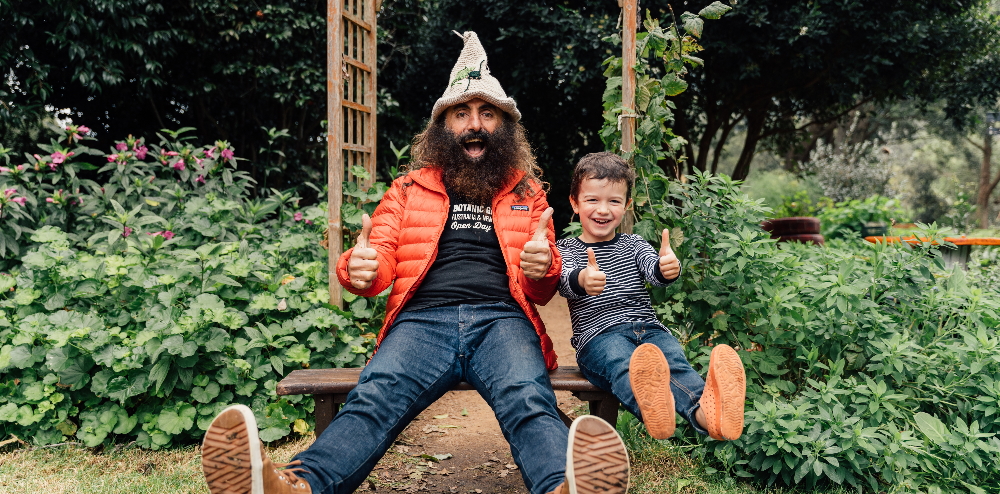 > All events are on hold until further notice.
Browse below to find some of the activities and event happening for our 50th anniversary, or check out our event calendar for regular programs.
Sculpture in the Garden: Feb - Mar 2021
Discover Wollongong Botanic Garden - Botanic Art and Photography Exhibition: 5-7 Mar 2021
Botanic Gardens Day: 30 May 2021
Celebrating Cratloe Cottage: a series of community events to celebrate the 100th anniversary of Cratloe Cottage, which today is the home of our Discovery Centre. Details to be announced soon.
More details will be added soon so check back regularly for updates or follow us on Facebook or Instagram.
Upcoming events
No events found. Please check back again soon.